Workman is proud to be partnering with the Natural History Museum's Urban Nature Project (UNP) which champions urban nature in the built environment. Through this innovative capital redevelopment and national programme, Workman and the Natural History Museum will protect urban nature and encourage an appreciation of sustainability and biodiversity.
At Workman, our approach to Environmental, Social and Governance (ESG) issues is embedded in our business and mirrors the Museum's ambitions to build a more sustainable future, where both people and the planet thrive. In joining forces, we are uniquely positioned to communicate the urgent state of biodiversity in the UK, through showcasing ground-breaking research from the Museum and using our own expertise in the built and managed environment to inspire the next generation.
What is the Urban Nature Project?
The Urban Nature Project is a national partnership programme to champion urban biodiversity, connect people with the wildlife on their doorsteps and provide practical solutions to the growing challenges nature faces as towns and cities expand.
The Natural History Museum's five-acre site in South Kensington has won planning permission for transformation into an exemplar of urban wildlife research, conservation and awareness. Sustainably built new outdoor galleries will showcase the Museum's scientific research and provide a space for the public to enjoy and explore urban nature.
The finished gardens will feature a quote from Sir David Attenborough, who is supporting the project. His words: "The future of the natural world, on which we all depend, is in our hands" will be added into the final design. Work on the project, which will begin in 2021, is set for completion in late 2023.
Museum staff will be working with organisations across the UK to inspire the next generation, create new opportunities for young people in cities and help everyone to learn about humanity's impact on the natural world.
Re-engaging people with the nature on their doorstep
Towns and cities are rapidly becoming where most people experience nature; more than 80% of the UK population live in urban areas and this is projected to rise to 92% by 2030 (Datastore). By embracing sustainable practice across the managed portfolio and in our building consultancy projects, we can lead the discussion in the property industry, working to safeguard the future of UK biodiversity.
The Urban Nature Project aims to re-engage people with the nature on their doorstep. Building on the Museum's scientific and public work, the project aims to spark a movement that will ultimately help mitigate against the challenges biodiversity faces, ensuring that nature doesn't get sidelined.
The net zero connection
With approximately 40% of UK carbon emissions currently associated with real estate (UK Green Building Council), at Workman we are conscious of the role that we and our clients can  play in effecting change and our responsibility in significantly reducing this to meet Net Zero targets, particularly through our bespoke Net Zero Asset Plan service.
Biodiversity plays a proven role in both significantly reducing carbon and improving the environments both within and surrounding commercial properties. A focus on significant expansion of biodiversity both across the UK and globally is required to meet carbon reduction targets.
By Vicky Cotton, ESG Director, Workman London Victoria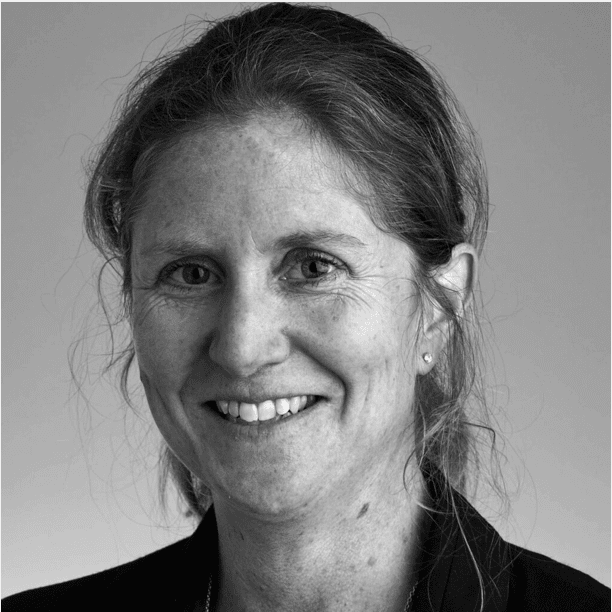 ___
Main image: The Natural History Museum has won planning permission to transform its five-acre site in South Kensington as part of its national Urban Nature Project, supported by Workman.
Illustration by Feilden Fowles / J&L Gibbons (c) The Trustees of the Natural History Museum, London