Workman bolsters ESG team with four new additions.
As reported by EG, Workman is expanding its ESG capabilities and service provision with four new appointments to its ESG department.
The new hires reflect the breadth of specialist expertise now required to effectively deliver the full spectrum of services Workman offer to support clients' Environmental, Social and Governance requirements.
With this increased level of expert resource, Workman's ESG team is equipped to address different clients' specific priorities including; optimising building operations and energy performance, creating practical asset plans to achieve Net Zero, delivering destinations that prioritise the health & wellbeing of occupiers, and identifying ways commercial buildings can generate social value within their communities.
Workman's new hires also reflect its growth at a range of operational levels as new team members range from experienced industry specialists to new graduates.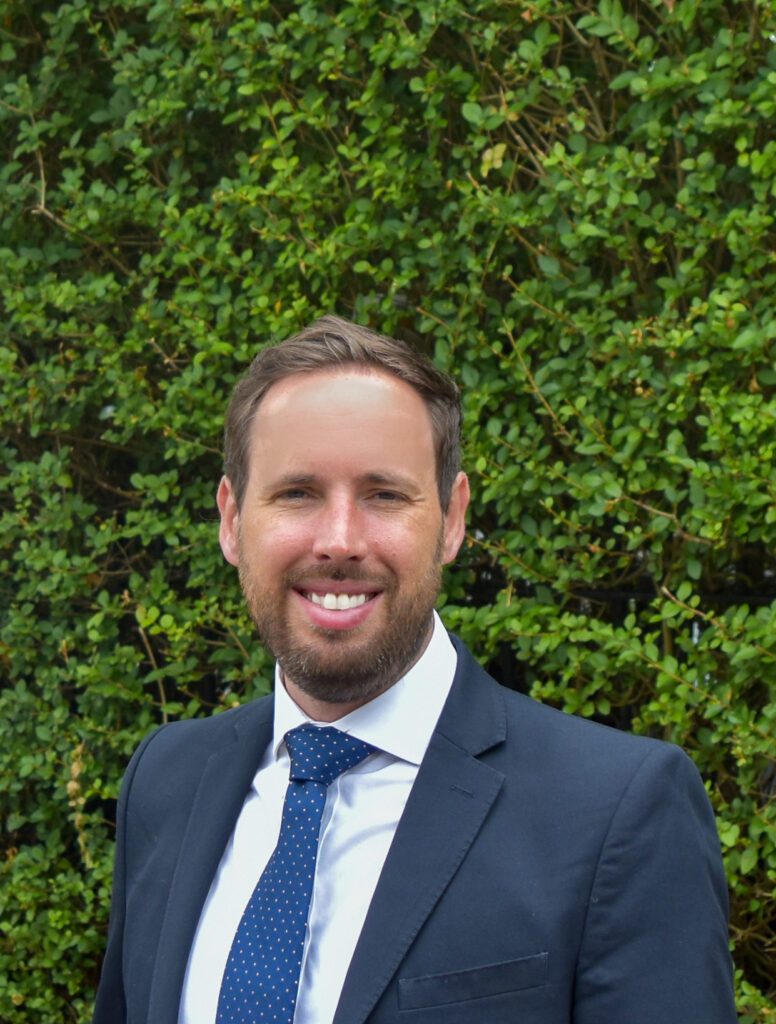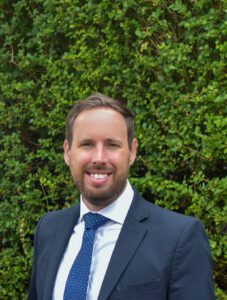 Ben Kingsnorth, Net Zero Delivery Manager
Ben specialises in the development and implementation of portfolio-wide Net Zero strategies. Within this role, Ben will lead on the delivery of carbon reduction projects and initiatives by devising and implementing Net Zero Asset Plans, to support Workman's clients as they transition to Net Zero. Through the development and application of minimum standards for fitouts, refurbishments, and development projects, Ben will also collaborate with project teams to ensure that clients' Net Zero and wider ESG ambitions are met or exceeded.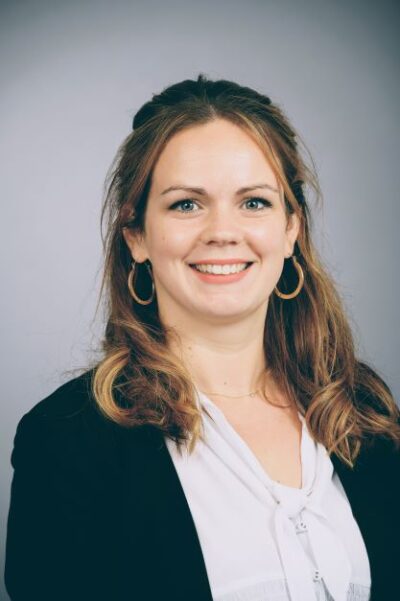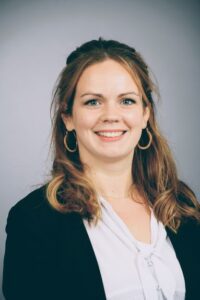 Charlotte Ross, ESG Manager
With significant experience across all aspects of ESG reporting and project management, and as an Associate of the Institute of Environmental Management & Assessment (IEMA), Charlotte will further develop Workman's focus on delivering health & wellbeing and social value initiatives. Charlotte will work with property management teams across a range of commercial assets to create and deliver Community and Wellbeing programmes that achieve Fitwel accreditation where required.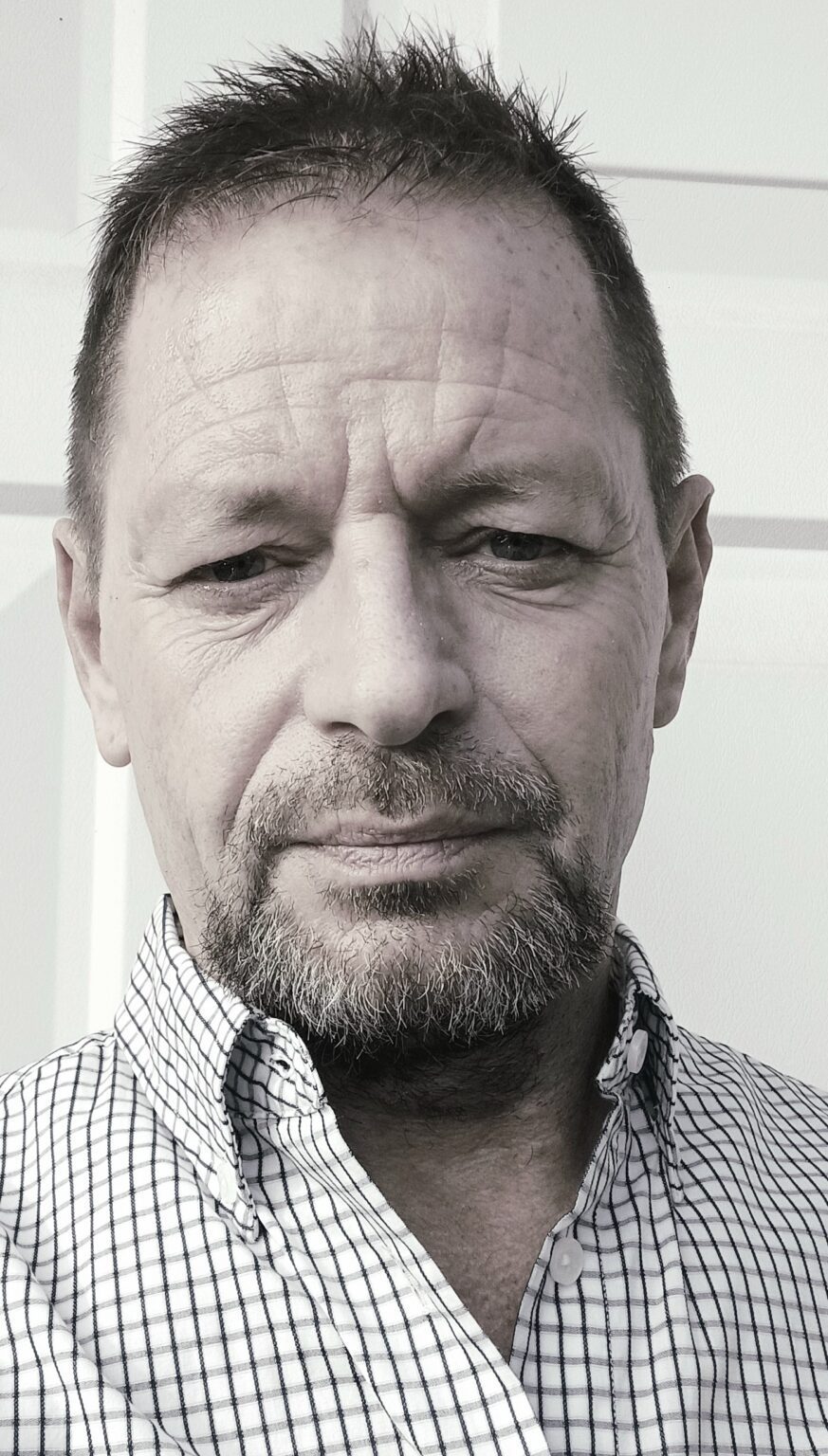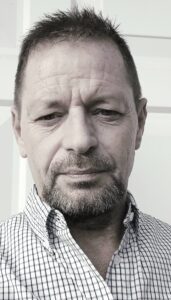 Warren Butler, Lead Energy Auditor
An accredited energy assessor, Warren has amassed more than over 20 years' experience of M&E and building operations. He has been appointed to the role of Lead Energy Auditor to conduct ESOS and ISO EN 16247 compliance audits across Workman's managed assets, to complete energy reviews to determine baseline performance and efficiency improvements, and will further support project and building management teams to optimise building performance.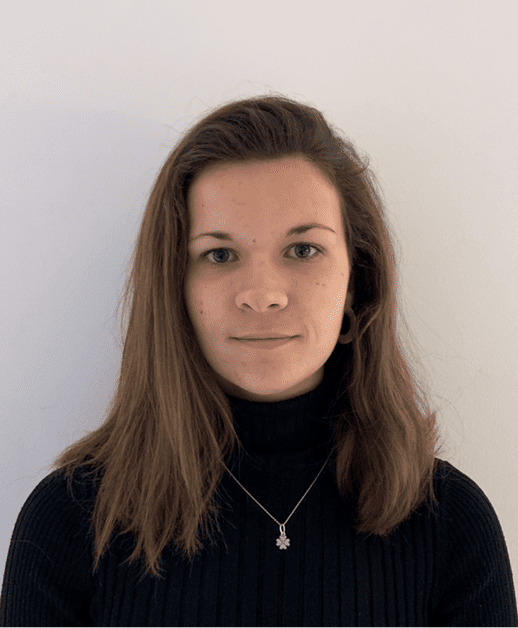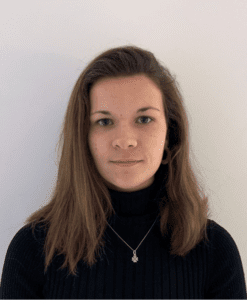 Imogen Waters, ESG Graduate
Part of the firm's 2021 graduate intake, Imogen will support the ESG team across environmental and social impact reporting and research. This will include the collection and management of environmental data, supporting Workman's Building Biodiversity Campaign and partnership with the Natural History Museum, the compilation of relevant information for Fitwel accreditations, and the risk-profiling and management of EPC strategies.
Commenting on the further expansion of the team, Vicky Cotton, ESG Director at Workman LLP, said: "For some years now we have been focused on the practical application of our clients' ESG principles at an asset level. As investor requirements have extended beyond just meeting minimum sustainability standards, so the breadth of specialist services and expertise required has expanded. From implementing effective plans to achieve to Net Zero, to creating environments that promote health & wellbeing, our new hires reflect the growing demand in the industry for these specialist services, and I look forward to working with my new colleagues in what we anticipate will be a continued area of growth for our business."
Read more about our ESG services.
Find out about our Net Zero Asset Plans here.
Read more about our Building Wellbeing services.
Read more about our Building Biodiversity services.