Continuing to invest in graduates and young talent is crucial for real estate's rapid evolution
Acceleration, one of the buzzwords to emerge from the pandemic, can be seen all around us; from the huge uptake of online shopping, to changing working patterns forcing a rethink of office space configurations. As we start to trace a route back to normality, it's important that the industry takes lessons from the past and uses them as a springboard from which to move forward.
Change within the property industry is faster now than ever, and at Workman we've seen more change in the past five years than at any other point in almost four decades of the firm's history.
One constant, as true today as in our early years, is the need to invest in future talent, both for success of individual businesses and the growth of the wider industry. This is more vital than ever and is the reason that graduate training and apprenticeship programmes must continue, even under the current challenging circumstances.
People are the drivers of positive change, so the energy, determination, and commitment of our teams – many of whom were recruited as graduates years ago – serves as a strong example to the 20 new graduates who were welcomed into the Workman family at the start of the year.
Nurturing future talent is essential as the property world rises to the manifold challenges set before it; from ESG through intelligent buildings to the workplace of the future, the sector must reinvent itself through new people and fresh ideas in order to meet the demands now placed upon it.
Today's challenges are intertwined and interdependent, with far-reaching consequences. However, the industry holds powerful tools for meeting environmental, societal, and political goals. The creation of sustainable, healthy buildings and the drive to Net Zero is gathering pace, and the sector is beginning to meet its environmental responsibilities through tangible action. It's reassuring to see our experts already advising clients on achieving Net Zero for many of their buildings, and through initiatives such as our partnership with the Natural History Museum's Urban Nature Project, we are demonstrating how biodiversity can be introduced to improve even the most concrete environments.
Customer focus
The industry is also becoming more customer-focused, with the archaic landlord-tenant mindset being left behind in favour of a 'whole-building' approach to property management that incorporates occupier services and experiences. Using an open, communicative approach to understand and meet customer needs will be key to moving forward in a synchronised manner.
The sector must put the future needs of customers at the centre of its strategies, and creatively reimagine and repurpose redundant property. Indeed, as real estate companies are starting to become more diverse, and investing in more diverse sectors, so they need specialist expertise to help them navigate. For instance, we're seeing more demand for project management insight from commercial investors funding residential developments, while local authorities are seeking more dedicated expertise as they prioritise town centre regeneration projects.
The new tools afforded by technology, are also allowing us to genuinely address some of these issues. Innovations in building automation technology have offered a cost-efficient pathway to Net Zero targets, by optimising the operations of even older and smaller buildings – not just the trophy assets.
As we look with cautious optimism past our present challenging circumstances, it's important that the industry continues to embrace rapid evolution and all it has to offer. Covid-19 has forced many of us to review our short-term strategies, but we must be careful not to sacrifice our long-term goals. This is why it's so crucial that we continue to invest in the future: by equipping graduates and young talent for leading roles in preparing buildings for a more sustainable and effective future, we will ensure that our future customers enjoy cleaner, brighter, more efficient places for decades to come.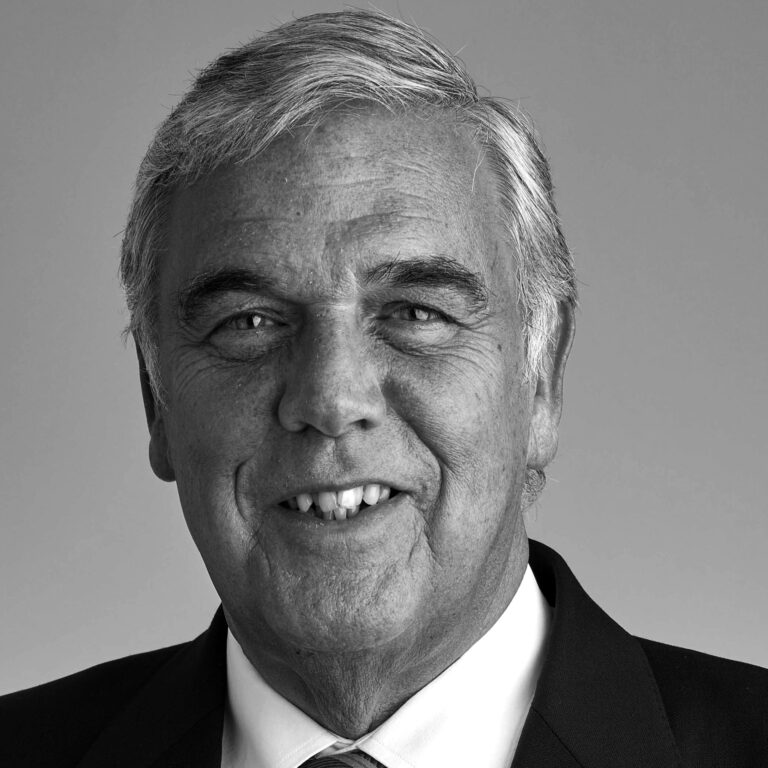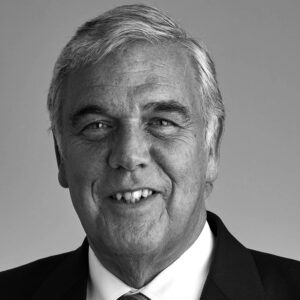 By David Workman, Senior Partner, Workman
This article originally appeared in Property Week.