The value of occupier experience and building community are key factors in attracting and retaining occupiers, often uniting landlords, occupiers, and property managers in a common quest: the creation of community within commercial buildings. We hear from one of the long-term occupiers at the Workman-managed Westside campus in Hemel Hempstead, along with its asset manager.
View from the occupier: James Wilkinson, Operations Director, Europe, DAI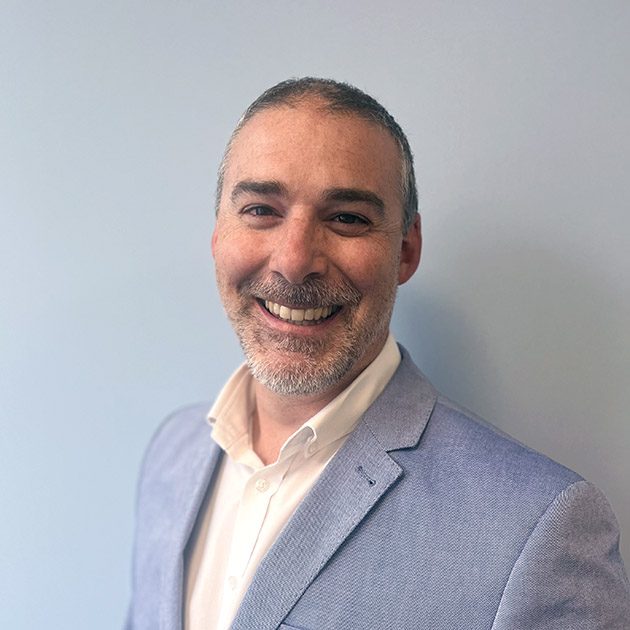 "The engagement strategy at Westside and the community it creates was part of the reason we moved into this building when it was refurbished six years ago. We wanted to be with other people, to interact. That gives us a reason to be here beyond the bricks and mortar.
Now, post-pandemic, it's important to us to get people back into the office. Because we are purely about knowledge management, our work happens best when people come together. We need to attract them out of their homes and make the office a worthwhile destination.
At Westside, people can get their dry cleaning, beauty treatments, coffee, lunch – so it's not just about being at work – they take care of life admin too. But more meaningful than that is the social factor, which is making a huge difference in getting people in. On days when there is something going on at Westside, our attendance figures go up. Other businesses based here have noted the same.
Fostering Sustainability and Community Engagement: The Impact of Sustainability Week
The recent Sustainability Week organised by the Welcome team struck a chord with all of us, because sustainability is a big part of what we deliver as a company. Our environmental team had some input to help shape the event, and we encouraged our employees to come in. People wanted to support the events, to see what was going on, and to talk to other people. It was fantastic to see people sitting together, chatting, smiling and playing giant Jenga.
The events here mean that people from different businesses get to know each other, and it becomes a wider community. Working relationships and friendships have been built up. Now people from different companies meet for a coffee, have a chat and share ideas.
Equally, when the Wellbeing Week was held, our employees were keen to join in the activities, especially the puppy training classes. Support for Westside's adopted local charity, Dacorum Emergency Night Shelter (DENS), is met with enthusiasm. We actively organize joint fundraising events, including the successful sleep out held last year. Support for Westside's adopted local charity, Dacorum Emergency Night Shelter (DENS), is met with enthusiasm. We actively organise joint fundraising events, including the successful sleep out held last year.
Collaboration and Collective Causes for Stronger Communities
Having a collective cause that we're all part of is a great reason to bring people together, and it makes a difference that it's local. Similarly, our Christmas market hosts local suppliers, which people love. Some of our employees have also sold their products or services including homemade candles and yoga classes at events here. It's supporting this building's community, and also the community around us.
There are regular formal meetings with the property management team but there is also constant informal communication. Recently, some of our employees expressed concerns regarding the range and quality of food available at the onsite café. In response, our team conducted a survey. All occupiers and the café operator were invited to listen to the feedback. The café has since made changes according to the feedback.
It makes the place feel very collaborative, and we know that we're not just a tenant account. We don't have to send an email, we can just talk face to face, and they actively engage with us. Here, the receptionist knows who we are and chats with us every day. Our working lives become easier when we establish a first-name basis with service providers."
View from the asset manager: Charlie Seaton, Head of Asset Management, Roebuck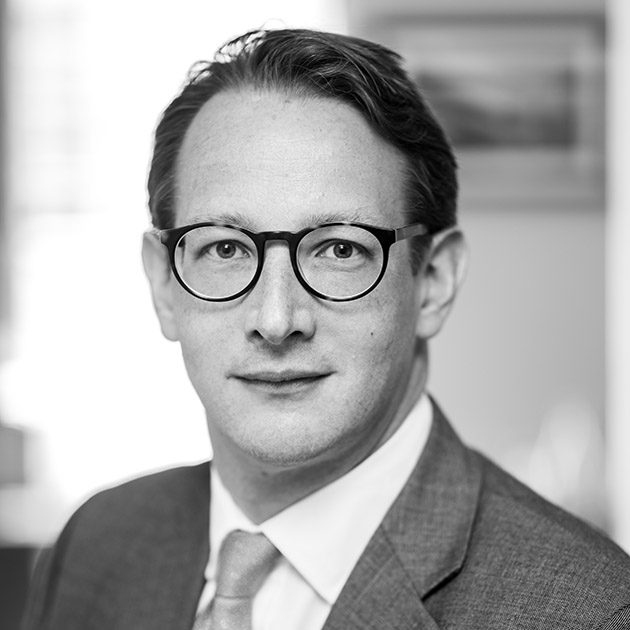 "In the post-pandemic world, the importance of creating a culture of community within commercial buildings has taken on new significance as employers rise to the major challenge of attracting their staff back into the office.
Today's workers demand flexibility, and this has resulted in a hybrid system of working. However, I am a great believer in the benefits of the office for a sense of community, workforce camaraderie, training, and information sharing – all of which can only be achieved in a collaborative office environment. Owners and managers of out-of-town campuses such as Westside can assist with the repopulation of the office by delivering community-led initiatives that cannot be enjoyed while working from home.
Of course, creating a sense of community alone is unlikely to change the dial in terms of working habits, but done efficiently and consistently, it certainly helps. Workman's onsite property management team at Westside has done a brilliant job with these initiatives and has helped Westside continue to be a vibrant place to work in the aftermath of the pandemic-driven re-evaluation of the purpose and use of the office. The management team ensures that the voices of the occupiers and their employees is well represented. Plus, there are lots of varied initiatives promoting community, sustainability, and awareness; and the introduction of on-site amenities such as dry cleaning and car valeting gives busy people some of their precious time back.
Creating Engaging Workplace Communities for Attracting and Retaining Occupiers
Engagement programmes are an increasingly important attraction factor for occupiers who are looking to re-locate, especially since these employers have the advantage of choice in a market that is becoming over supplied. ESG is a key factor in attracting and retaining occupiers. Within this, social interaction with peers and other tenants forms an important role. In a world where flexibility has become the main driver in people's working lives, the office needs to be more than just somewhere to go to work in order to attract the workforce back in more meaningful volumes.
It is clear that occupiers who become part of a community at workplaces such as Westside are more likely to stay put for longer. The office must become more meaningful than just a place to conduct business. It needs to be a community, thriving on social interaction, collaboration, and activity that can't be replicated remotely.
But ultimately, occupier retention is difficult to pin down. The role of the office has been under intense scrutiny because of the change in working habits and unpredictable levels of re-occupation post-pandemic. The result has seen downsizing and consolidation of occupational portfolios. However, locations like Westside, which work hard to become destinations offering a healthy environment to work in and an excellent management team promoting a sense of place, will perform better than the majority over the medium term."
Read more about how we are Building Community within our managed portfolio.