Creating meaningful occupier engagement within commercial spaces not only brings people together; it helps position assets as worthwhile places providing added value.
Here are eight of our favourite ways to deliver the feel-good factor.
1. Share in sustainable future
The quest for sustainability unites all who call planet Earth their home, so what better way to bring people together than a week of events focused on making ethical choices? Sustainability Week, specifically curated for the Welcome properties and their occupiers, gave teams the chance to come together and take part in fun events held across the portfolio of Welcome offices. It featured lunch-and-learns on topics such as recycling; hands-on tree-planting sessions, plus talks about gardening with free seed handouts at reception; a sustainably focused market day; and a drive to collect unused books and puzzles to raise funds for local charities. Activities also took place online, offering tips on how to be more eco-friendly, both at work and at home.
2. Invite the family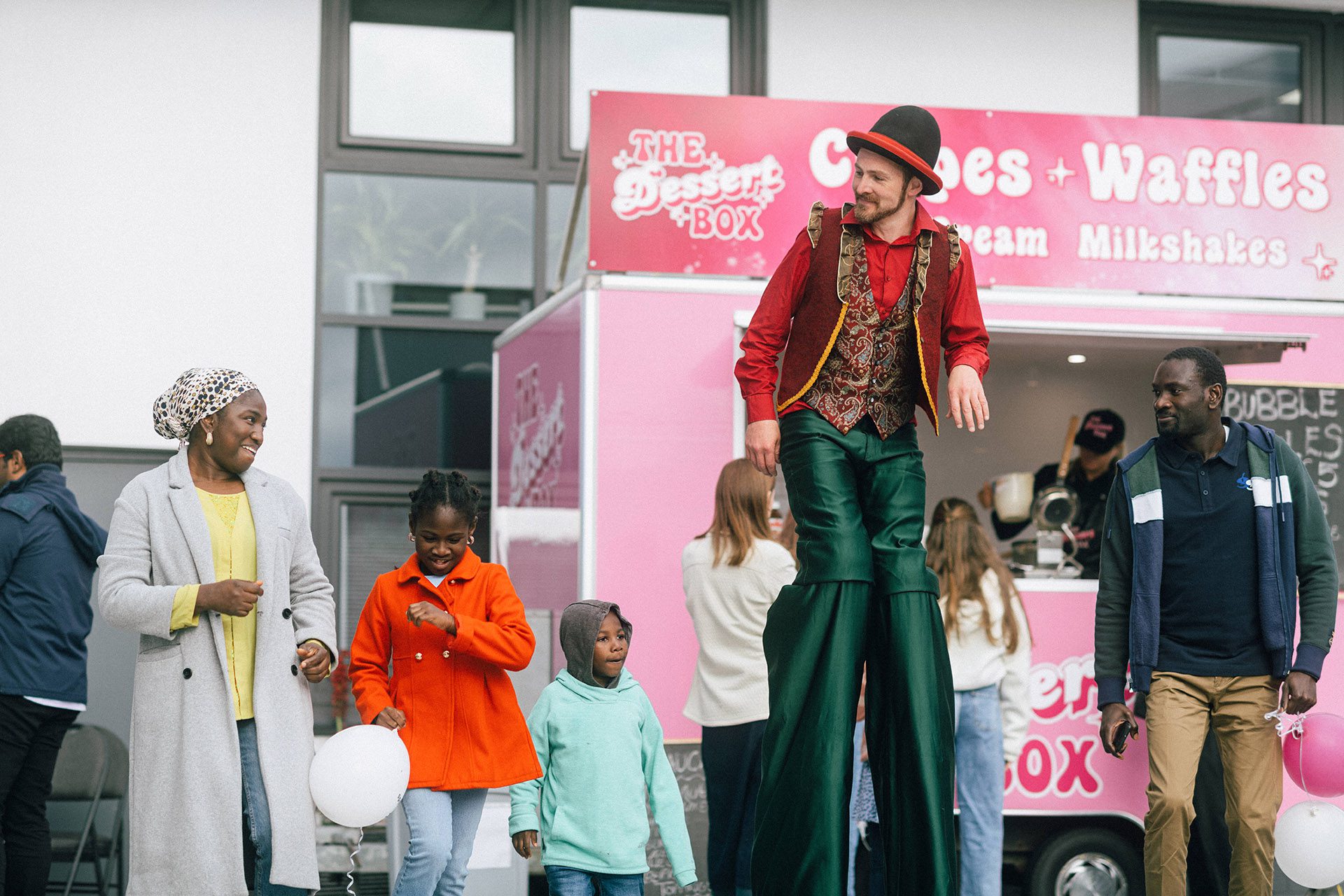 By inviting occupiers' employees to include their family and friends, sites such as Skypark create successful well-attended events that bring people together through memorable shared experiences. The Skypark Summer Soirée, an event designed to welcome occupiers back to the office, featured live music, a DJ set, complimentary food and drink, and circus performers on-hand throughout the day to share their skills. For those looking to reconnect with colleagues, there was also the chance to book juggling and hula-hooping team-building workshops.
3. Are you listening?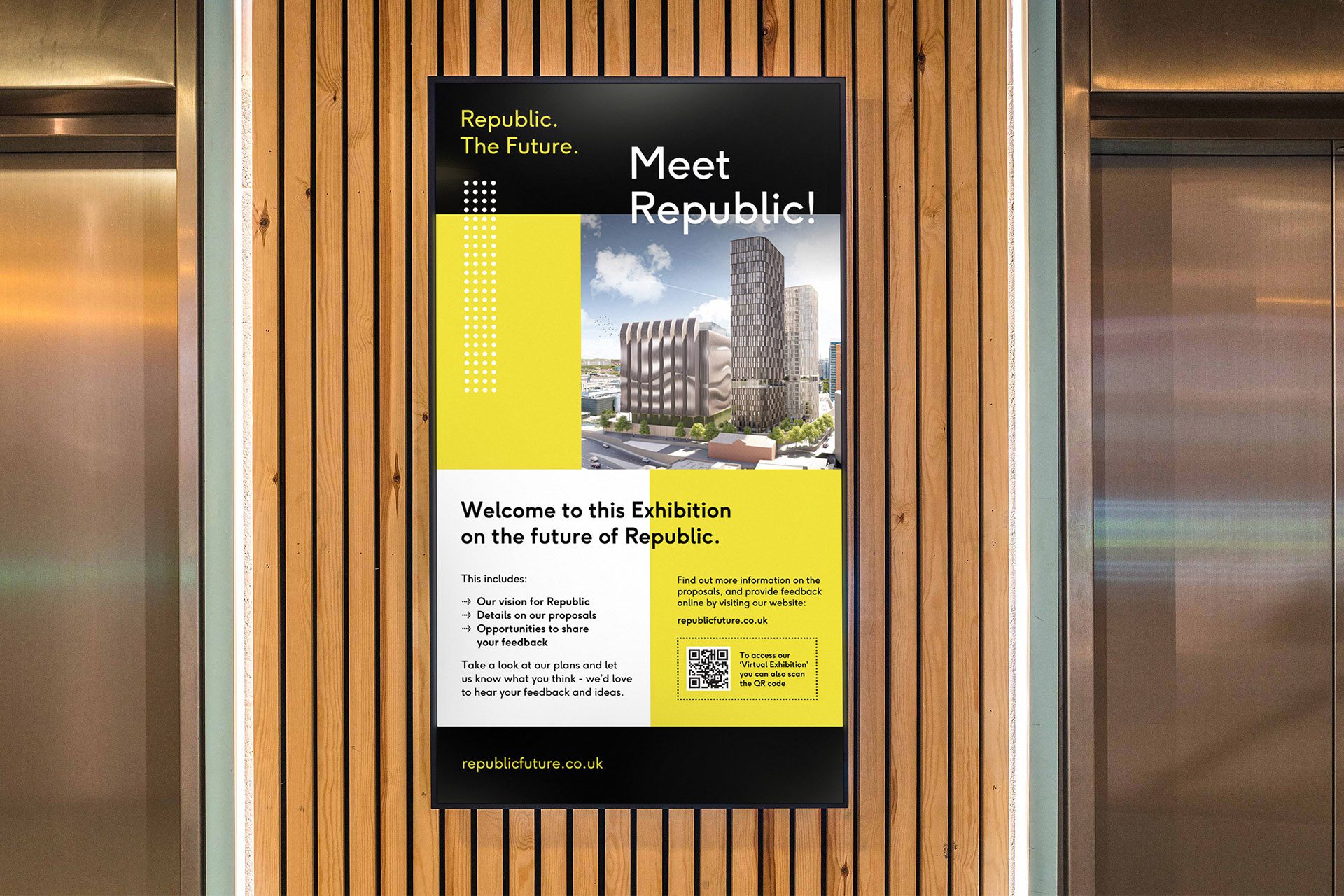 Proactive occupier engagement and feedback programmes for individual assets and their occupiers will reveal what's required at each site. In some buildings, this may be the delivery of a social events programme, in others it may mean starting a running club. Only by listening to occupiers can property teams understand and deliver exactly what they want. One way to achieve this is to organise regular in-person feedback sessions, ranging from casual catch-up meetings to more formalised feedback sessions and occupier-needs-analysis surveys run by specialist researchers. Closer communication is also achieved through tech, such as the bespoke app and digital screens throughout campus offices such as Republic, which push out updates on upcoming events, for example.
4. Do it for charity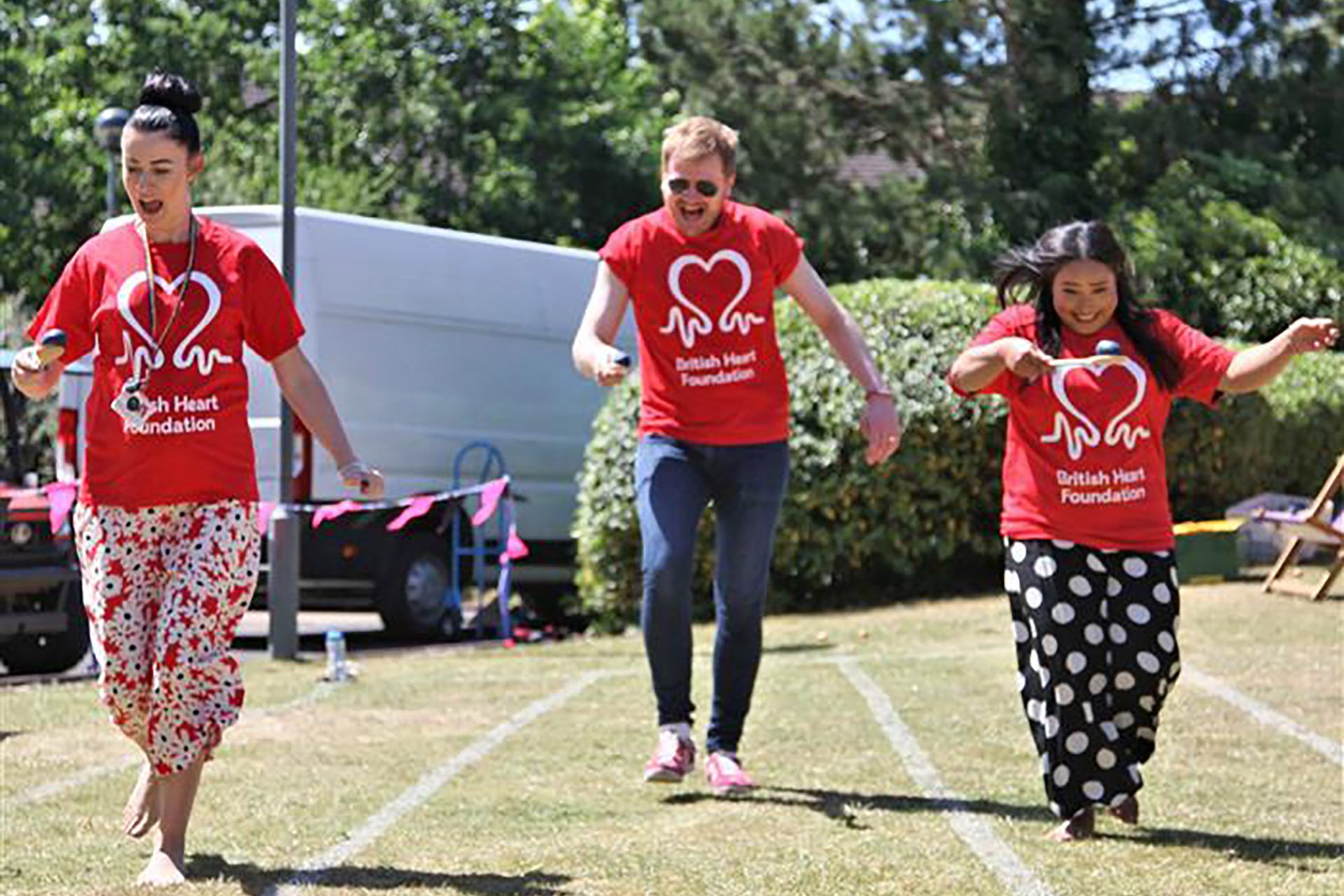 Across both retail and workspaces, charity events are a popular way to bring people together. At flagship Glasgow shopping centre Silverburn, a Dino Discovery trail featuring four life-sized dinosaurs and related activities held through the summer holidays not only gave families a free reason to visit; the event also raised £1500 for Glasgow Children's Hospital. Meanwhile, at Birmingham Business Park, occupiers enjoyed games tournaments in advance of the Birmingham 2022 Commonwealth Games. Devised by the onsite Workman team as part of the ongoing calendar of workplace community building, the event raised funds for the property's partner charity, British Heart Foundation. For a small donation to the BBP / BHF JustGiving page, employees took on games such as the egg and spoon race, basketball shoot, mini-golf, penalty shootout, table tennis tournaments and duck shoot.
5. Feed the world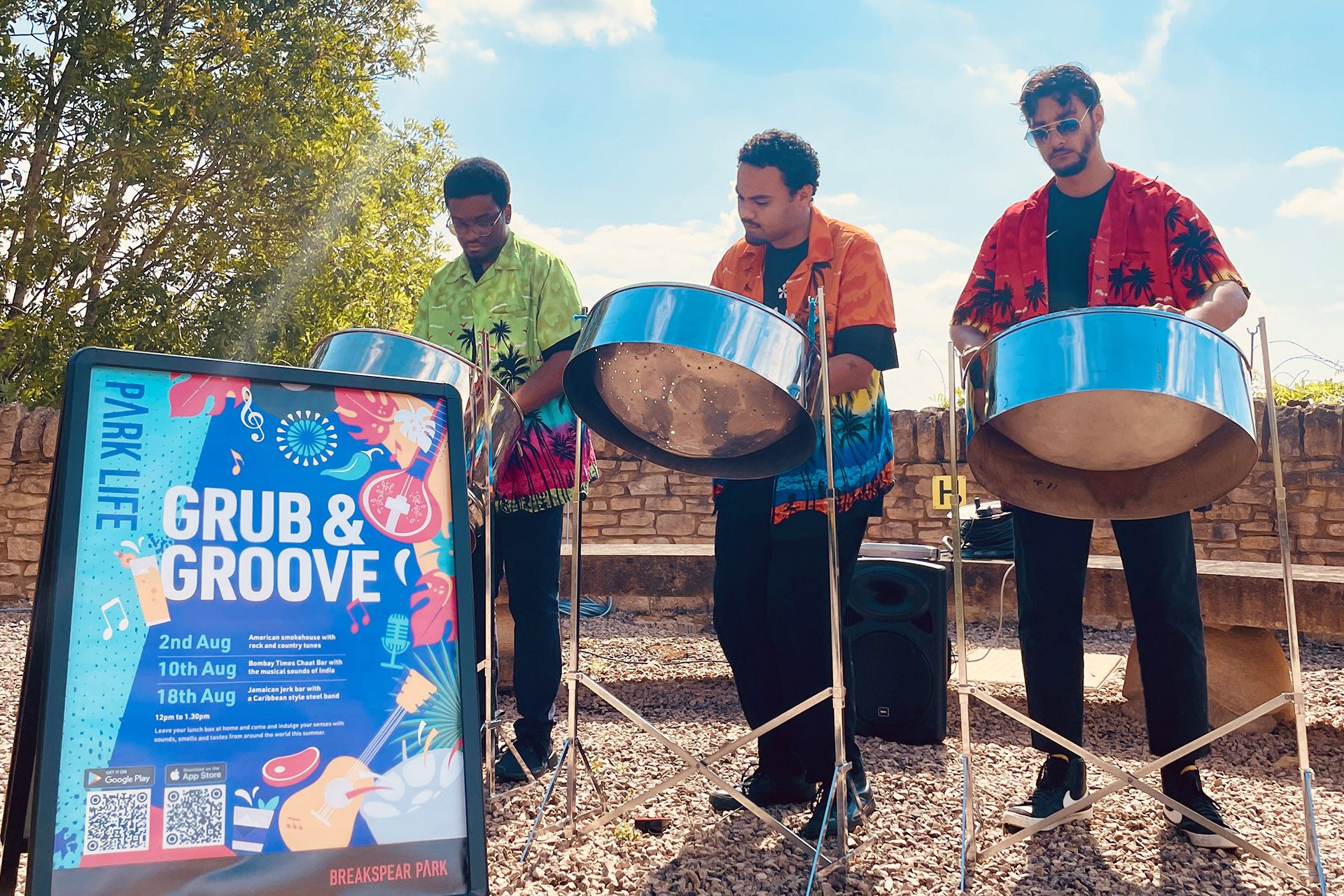 What better way to deliver what occupiers want than by tantalising their taste buds? Lunchtime events featuring high-quality food are a sure-fire hit, especially at sites such as Breakspear Park with its 16 acres of outdoor space, ideal for al fresco dining. This summer the Hemel Hempstead business park offered employees from occupiers such as Britvic and Regus the chance to get out of their offices and into the sunshine with Grub + Groove, a programme of internationally themed food and music. As word spread, each week brought new faces, and sales increased progressively with an uplift of 50% in week three.
6. Pedal power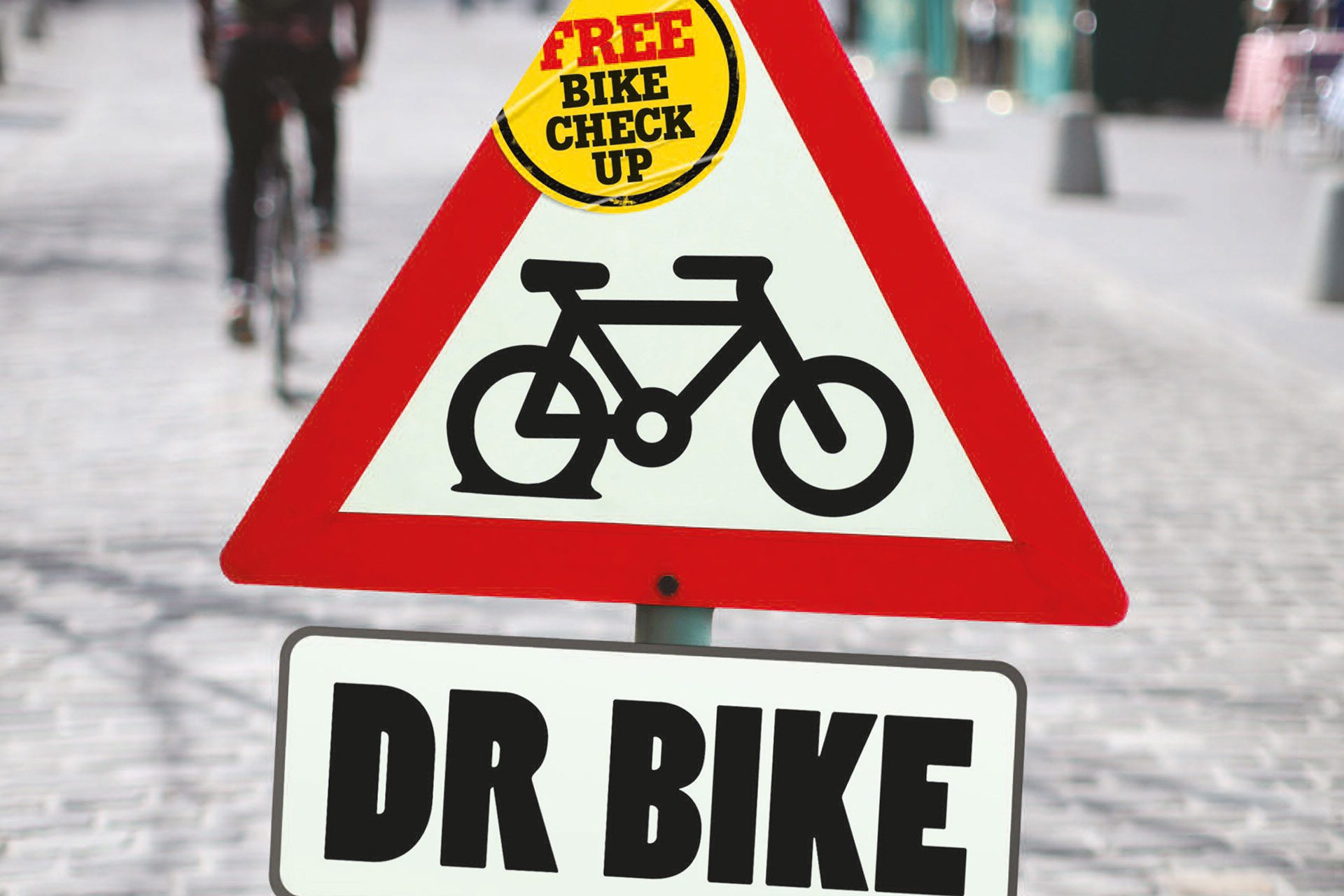 Tapping into fitness is a fun and functional way to bring employees together. Glasgow's Skypark boasts state-of-the-art cycling facilities comprising 250 bike-parking spaces, e-bike charging points, 236 lockers, showers and changing facilities, a drying room, along with a dedicated cycle-repair space. It was awarded a Cycling Score Platinum rating for a best-in-class cycle-friendly infrastructure, the highest certification awarded by the assessor. The site's outstanding commitment to cycling is underpinned by monthly "Dr Bike" sessions staffed by mechanics from the local Bike for Good Hub, including information on how employees can change their commute to work. There is also a regular tie up with Sustrans, the charity custodian of the National Cycle Network, which has created 12,763 miles of signed cycle routes throughout the UK.
7. Wellbeing wins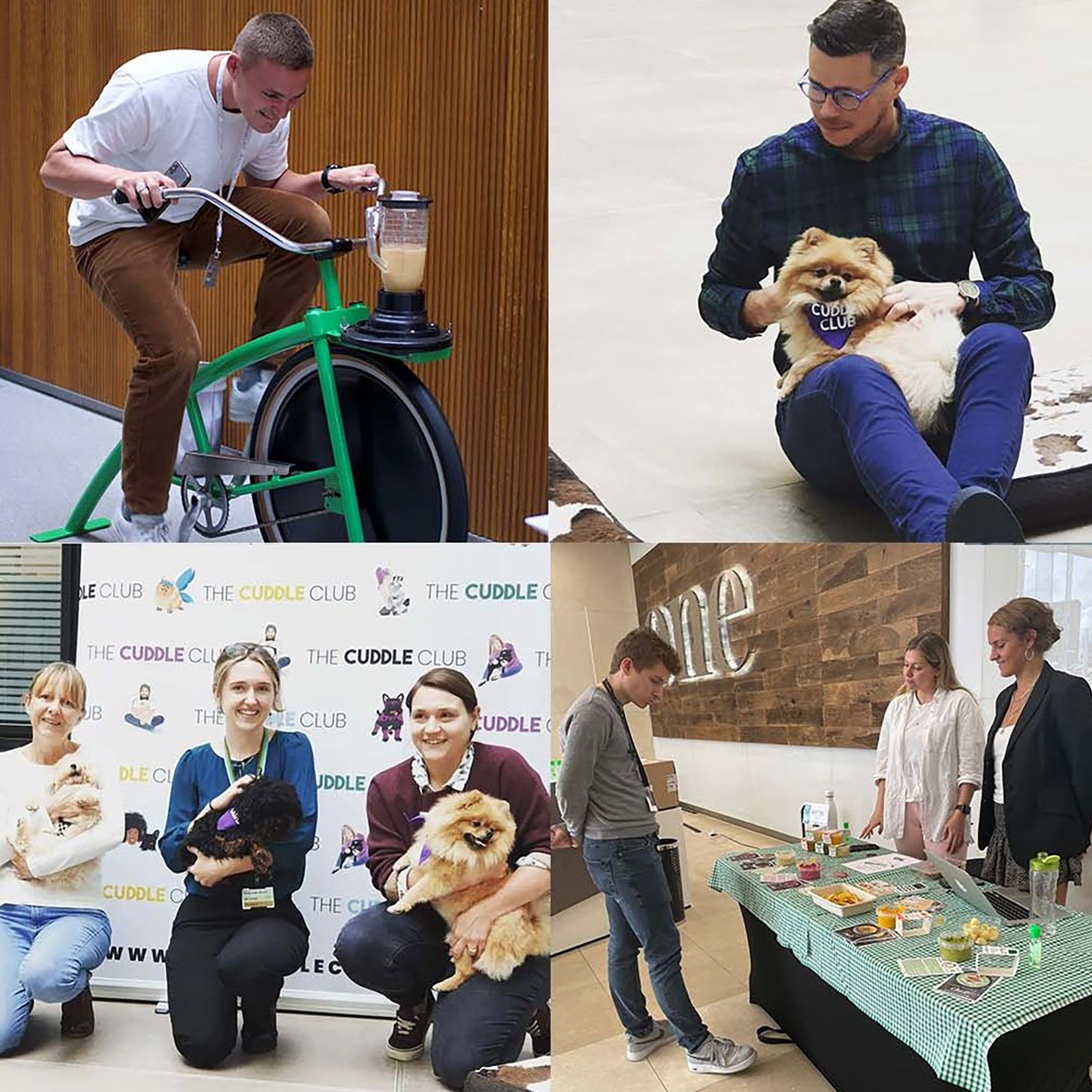 The value of health and wellbeing cannot be overstated – and is also vital for a productive workforce. The Wellbeing Week held across the Welcome portfolio of offices saw occupancy levels spike with an increase of 20%. Events included expert treatments and advice such as health checks and massage, nutritional offers, freebies, pop-ups and workshops, mindfulness activities such as meditation sessions, along with puppy-training classes, art classes and history walks.
8. People like us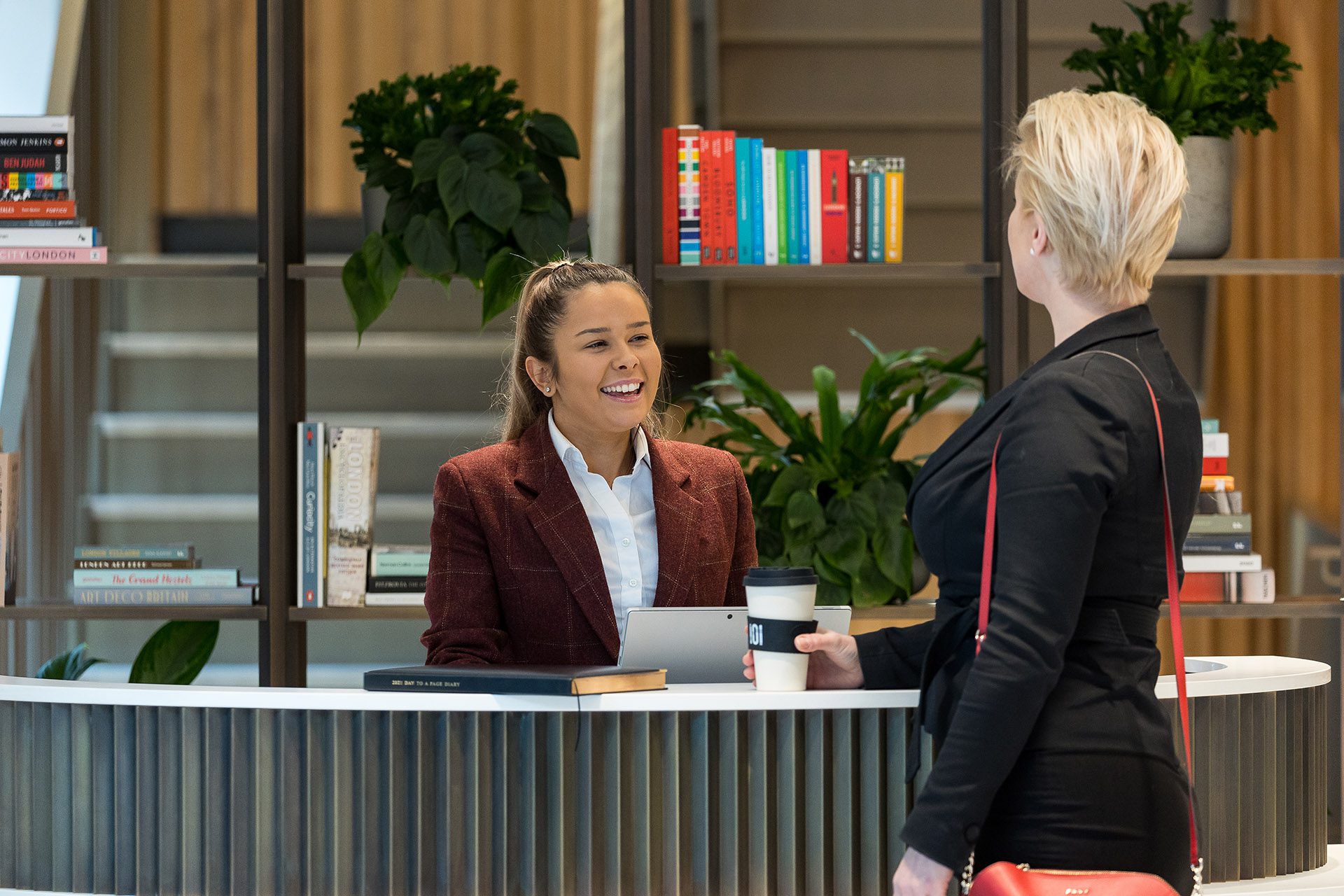 The creation and execution of meaningful experiences for occupiers' employees would not be possible without exceptional onsite teams who go the extra mile for their customers, and sometimes it's the little things that make all the difference, as Welcome Community Manager Richard Price explains. One such initiative is the "Urban Emergency Kit" designed to help if an employee has an important meeting but ripped their tights on the journey to the office, or perhaps forgotten their phone charger. The initiative is emblematic of the quality of onsite teams who are trained to deliver hotel-quality concierge service levels. In the same vein, building managers and security staff across a range of Workman-managed properties have undergone Mental Health First-Aider training. This has been actively deployed on several occasions to the benefit of occupiers, supporting and reassuring them in cases where they may feel uncomfortable talking to their own colleagues.
Read more about our approach to Building Community across our managed portfolio.