Welcome to Wellbeing Week
At Workman, we believe that coming back to the workplace, even for a few days each week, is a positive opportunity to reconnect with colleagues and enjoy being part of a workplace community. It should be a move that allows employees to take advantage of benefits they've been missing out on due to the pandemic.
So, to make sure that our occupiers and their employees get the best out of returning to the office, the Welcome team has organised a Wellbeing Week.
Set to run from 13th – 17th September across 13 sites, it will include activities as diverse as puppy training, florist classes and history walks, as well as running clubs, free fruit handouts, and meditation sessions.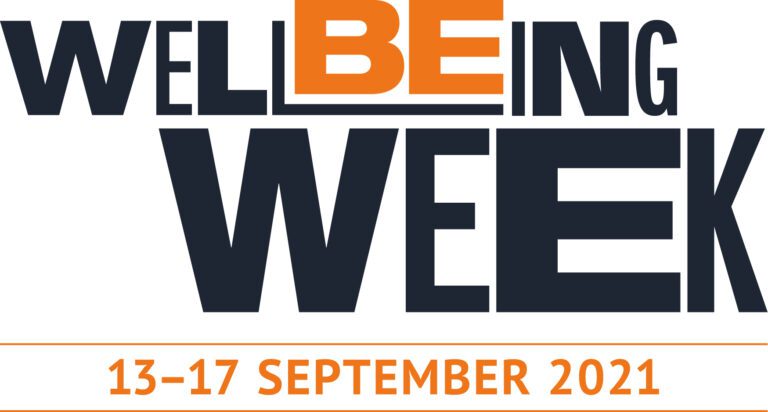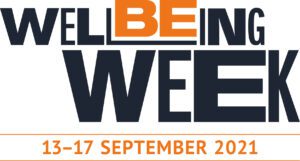 The specifically curated timetable of activities for each Welcome property brings teams and communities together for fun activities. Occupiers who have been unable to meet face-to-face for the past 18 months can finally reunite. Significant assets in the Welcome portfolio include Moretown and Republic office campuses in London. Additionally, Skypark and Anchorage in Glasgow and Manchester respectively.
A healthy choice
The workplace should promote health by offering social interaction, exercise facilities, green spaces, active commuting, teamwork, and community involvement. These factors have proven benefits for health and wellbeing.
However, the Welcome team is mindful of hybrid working patterns. In order to ensure inclusivity, the Welcome team has also arranged online activities, including yoga classes, cooking demonstrations and healthcare webinars. The Welcome Wellbeing Week features:
Health and fitness activities such as yoga, running clubs and fitness classes.
Expert treatments and advice such as health checks and massage.
Nutritional offers, freebies, pop-ups and workshops.
Mindfulness activities such as meditation sessions.
Social activities to promote the occupier community including puppy training classes, art classes and history walks.
Creating a Healthy and Inclusive Workplace Environment
Presenting the programme, Monika Newton, Partner within the Welcome team, said:
"As occupiers and their employees come back to the office, we want to demonstrate that it's not only safe to be back in the office, but also that we can regain that sense of togetherness and build our work communities once again. We know from our occupiers how important health & wellbeing is to their staff and what a difference these activities can make to their enjoyment of their working environment. Now that restrictions have been lifted and we hope to go back to normality, our management and site teams have worked hard to create this exciting week, which showcases what's available throughout the year. We hope all our occupiers take the opportunity to enjoy what's on offer."
Follow @welcomeoffices and Welcome – Workman Offices (@welcomeoffices) • Instagram photos and videos throughout the week to see what's going on.
Read more about our Building Wellbeing and wider ESG services here.