Workman Retail & Leisure has teamed up with the National Autistic Society to take part in the Autism Hour campaign in 2018.
The Launch of Autism Hour in 2017
Autism Hour was launched last year as the first mass-participation event to encourage shops to be more autism-friendly and more than 5,000 shops and businesses took part. For people with Autism and other sensory processing disorders, the world can seem full of too much information and too little understanding.
That's why 64% of autistic people and their families avoid going to the shops. Following on from our successful participation in 2017, the majority of our 95 managed shopping centres will be taking part.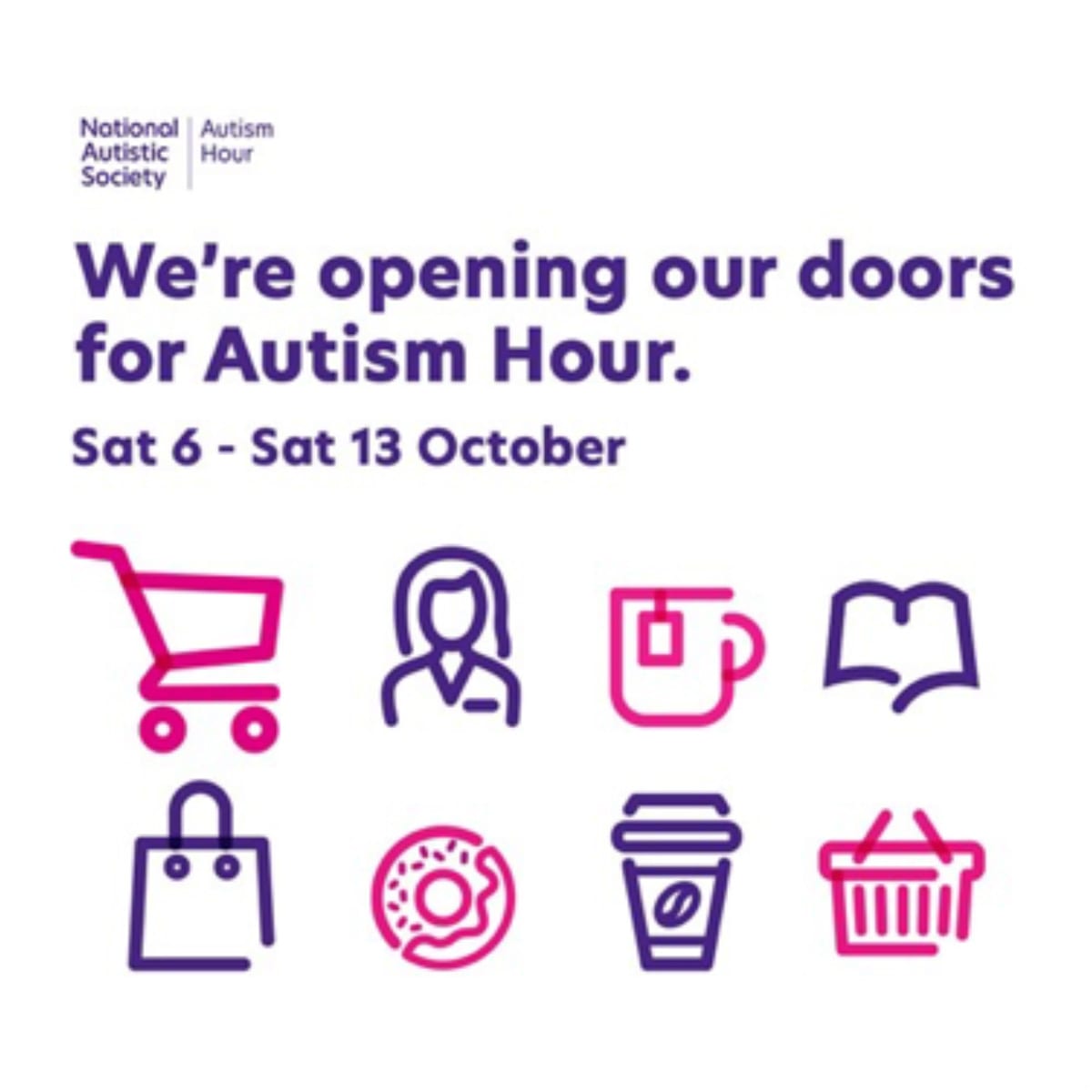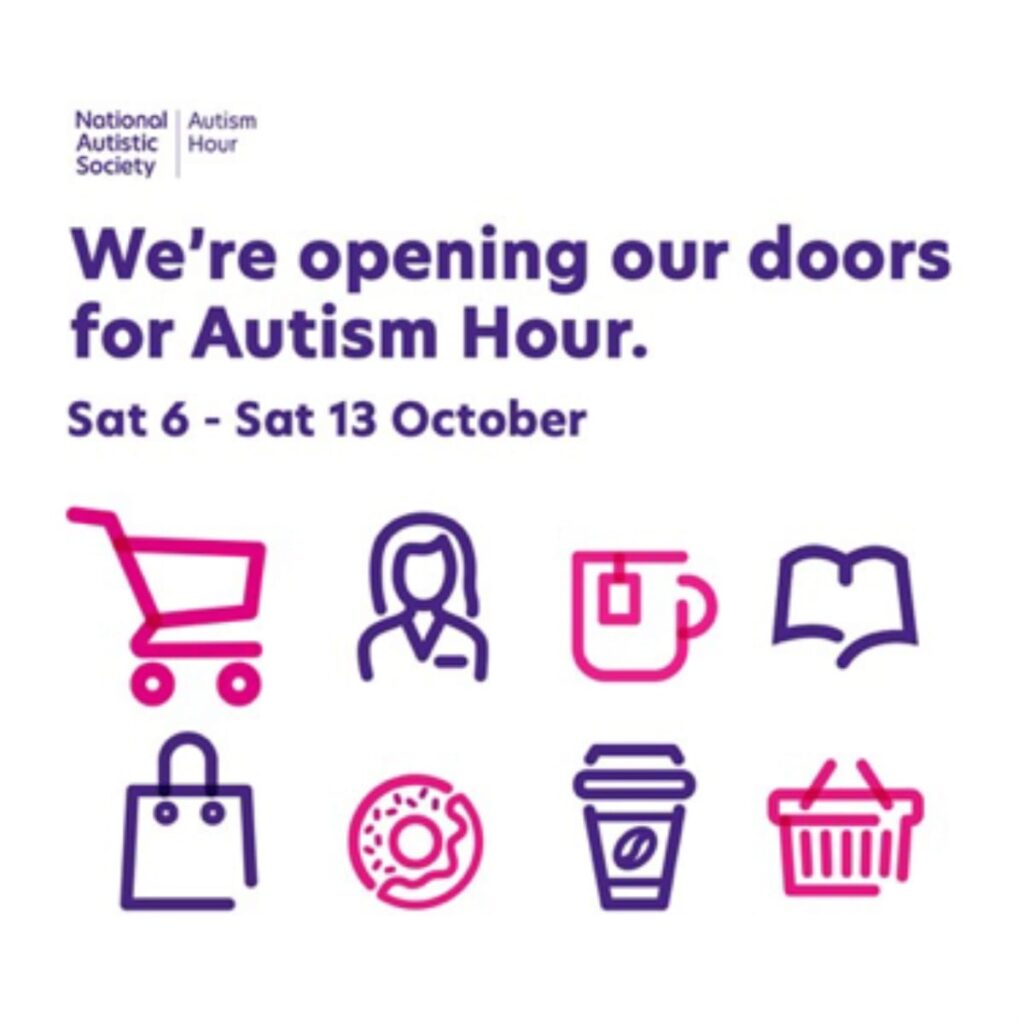 During this week the shopping centres will be making a number of small changes that will have a hugely positive impact for autistic people, including:
Turning down music and other noise – Overwhelming noise is a common barrier to autistic people accessing shops and services. Where possible, in-store announcements and other controllable noise should be reduced.
Dimming the lights – Lighting, particularly fluorescent strip lighting, can be overwhelming for autistic people. Wherever possible, whilst maintaining a safe premise, lights should be dimmed or switched off.
Sharing information about autism with employees – No one is expected to be an autism expert. The National Autistic Society will provide information about autism for your staff to help them make your customers' experience a positive one.
Sharing information about The National Autistic Society's "Too Much Information" campaign – The National Autistic Society will provide information about the Too Much Information campaign that you can share with the public during the week of 2 – 8 October to help to increase the public's understanding of autism.
We hope this campaign will prove as successful as last year in enabling those with sensory disorders to enjoy shopping in our retail environments.
You may also be interested in: